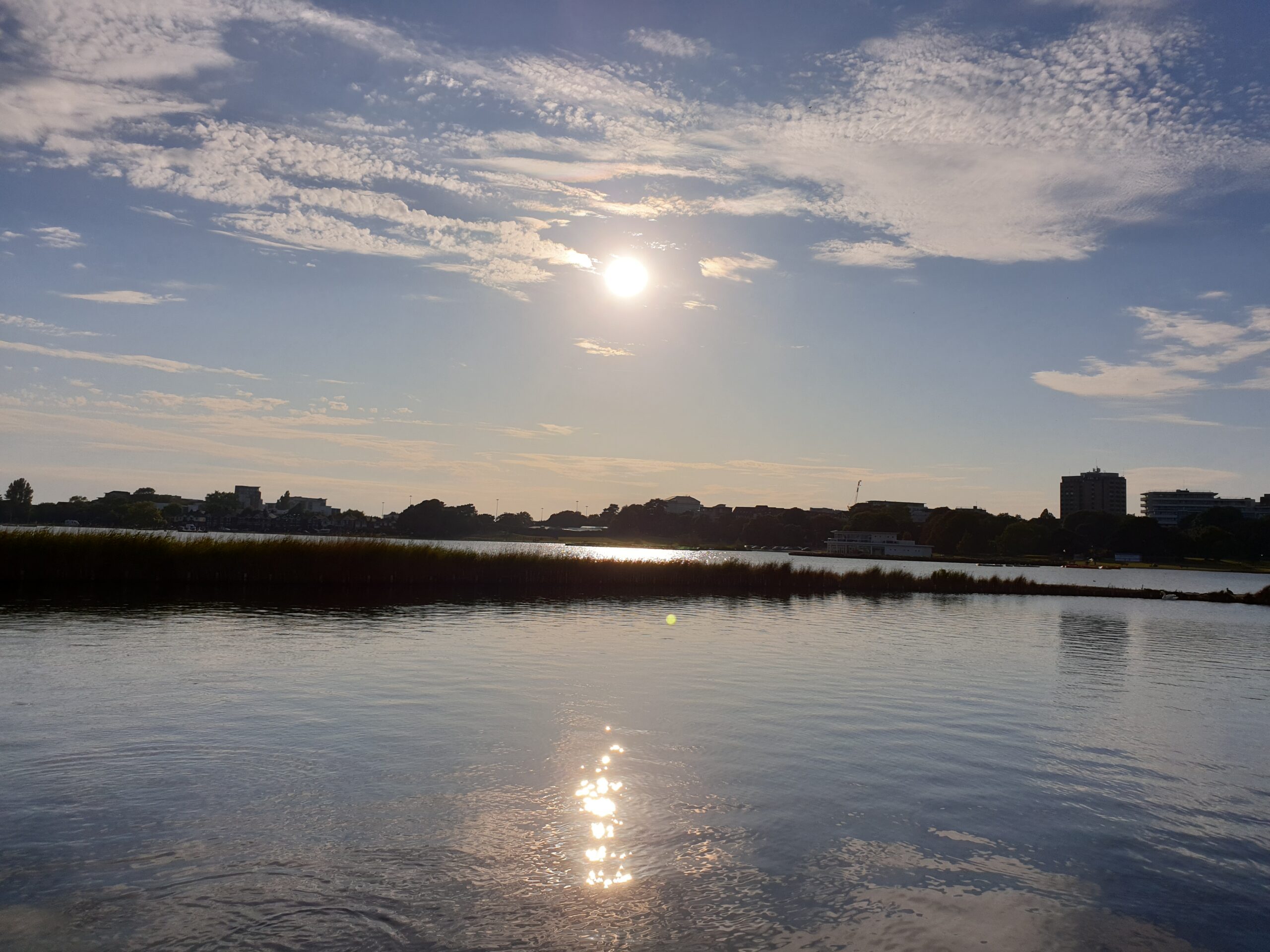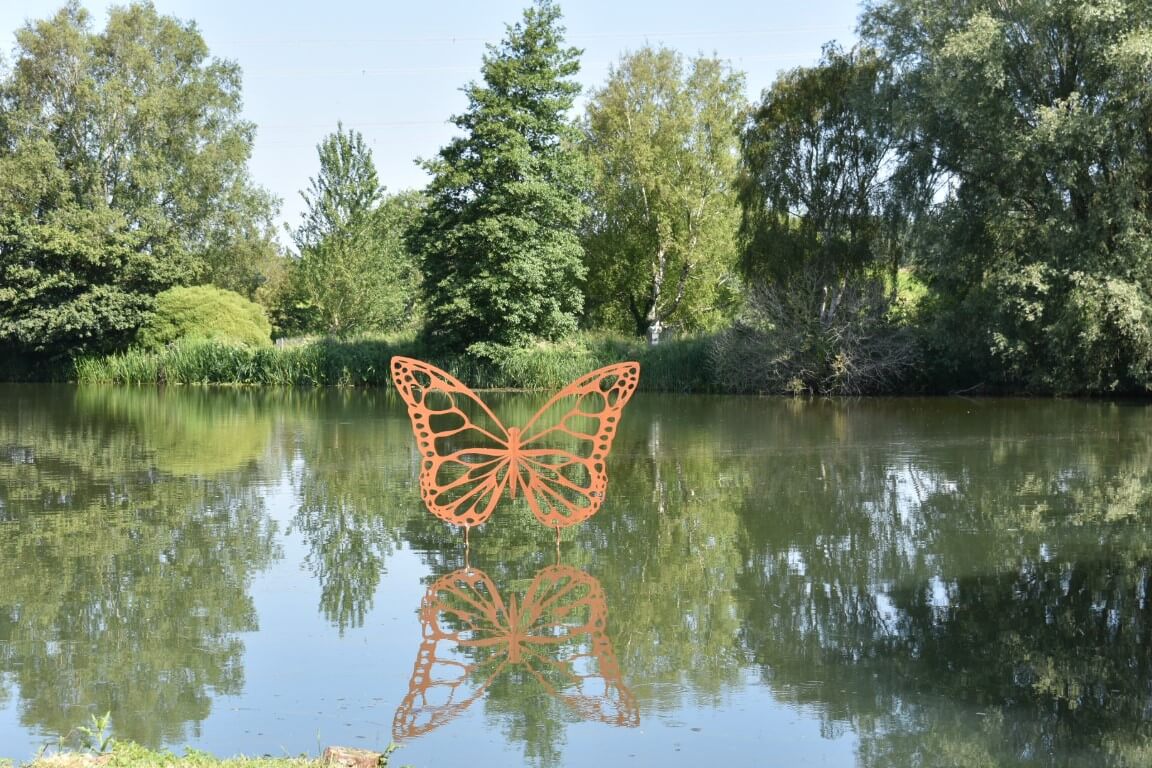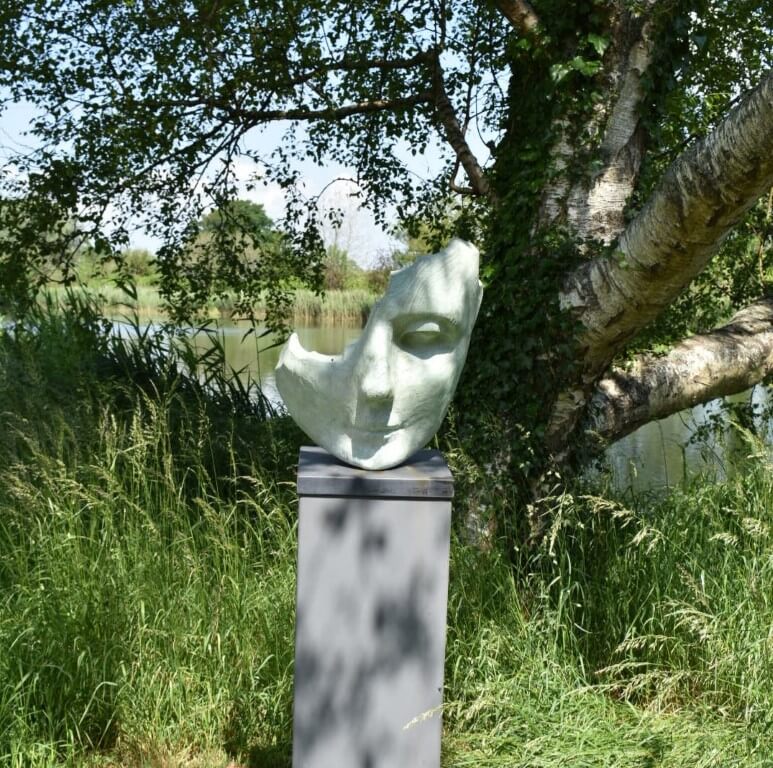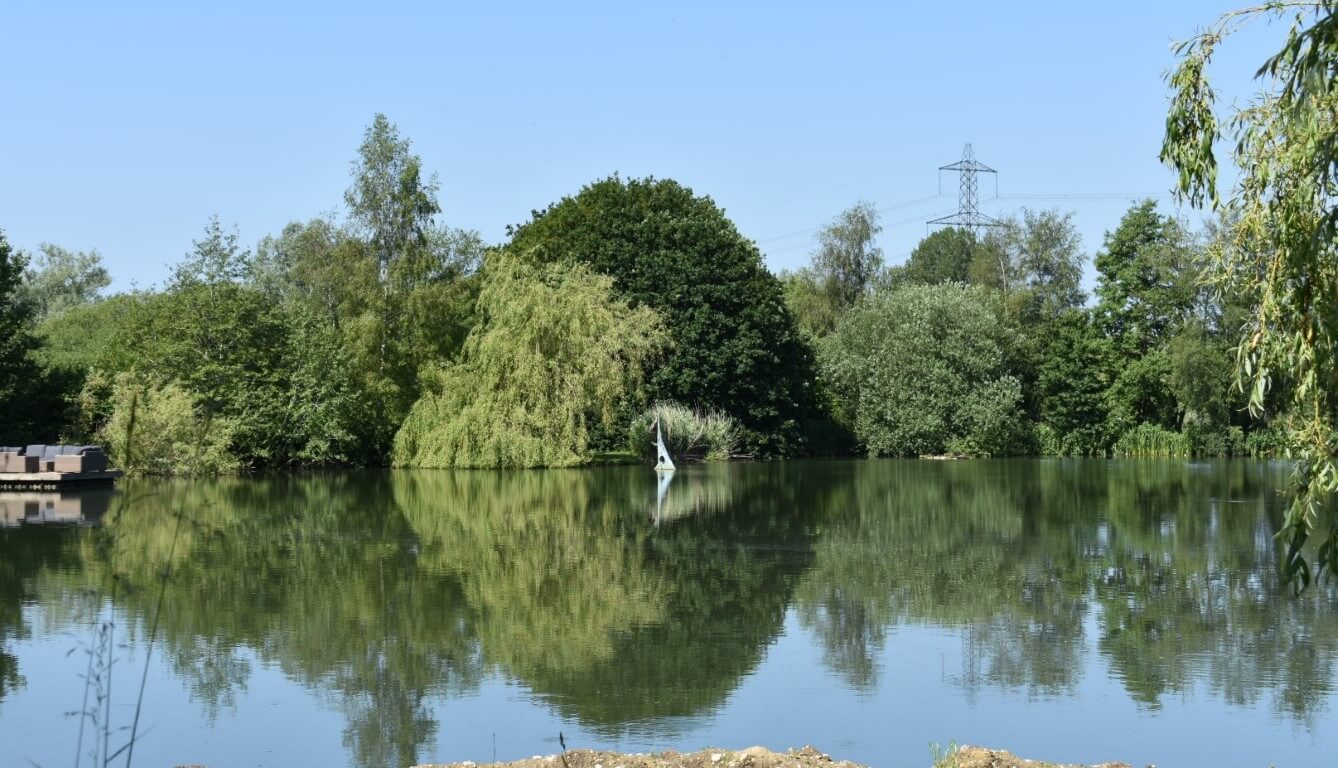 About Me
I am curious, calm and open and I enjoy connecting and working with people, supporting them with their life experiences and gently challenging to encourage growth and meaningful change.
Away from work, you'll often find me in a group fitness class. This allows me to physically challenge myself, helping me to build emotional and mental resilience. I feel incredibly fortunate to live in the beautiful coastal county of Dorset and I love a restorative walk by the sea, allowing me to connect with the natural world around us. I'm a huge book fan and I also believe we all have an inner child that connects strongly with play, which is why you'll often find me getting creative with 5D diamond painting or building large Lego sets.
My Professional Life:
I draw upon both my training and professional experiences, as well as my experiences of being human in my work. I understand that finding a counsellor can feel daunting, particularly with so many options available. Therefore, I would encourage you to find someone who you feel comfortable with; alongside finding someone who has undertaken professional training, to ensure they can work with you safely and ethically.
My professional training to date includes:
MA Counselling & Psychotherapy Practice (Masters with Distinction)
Diploma in Therapeutic Counselling
Certificate in Online and Telephone Counselling
Certificate in Therapeutic Group Work
Certificate in Counselling Studies
Certificate in Counselling Skills
I have worked with many individuals who have presented with a variety of difficulties including (but not limited to):
Abuse
Addiction
Anxiety
Bereavement (including those bereaved by suicide)
Building Confidence
Depression
Difficulties in relationships with others
Feeling low, stuck or overwhelmed
Grief & Loss
Imposter Syndrome
Low Self-Esteem
Shame
Supporting those affected by a suicide attempt
Trauma (childhood and recent)
I also undertake regular CPD and further training to enhance my practice and to date this has included:
Awareness of Mental Health Problems
Understanding Highly Sensitive People (HSPs)
Imposter Syndrome / Low Self-Esteem
Bereavement & Grief
Working with People with Severe Mental Distress
Parts Work
Trauma & the Body
Compassion Focused Therapy