Working Together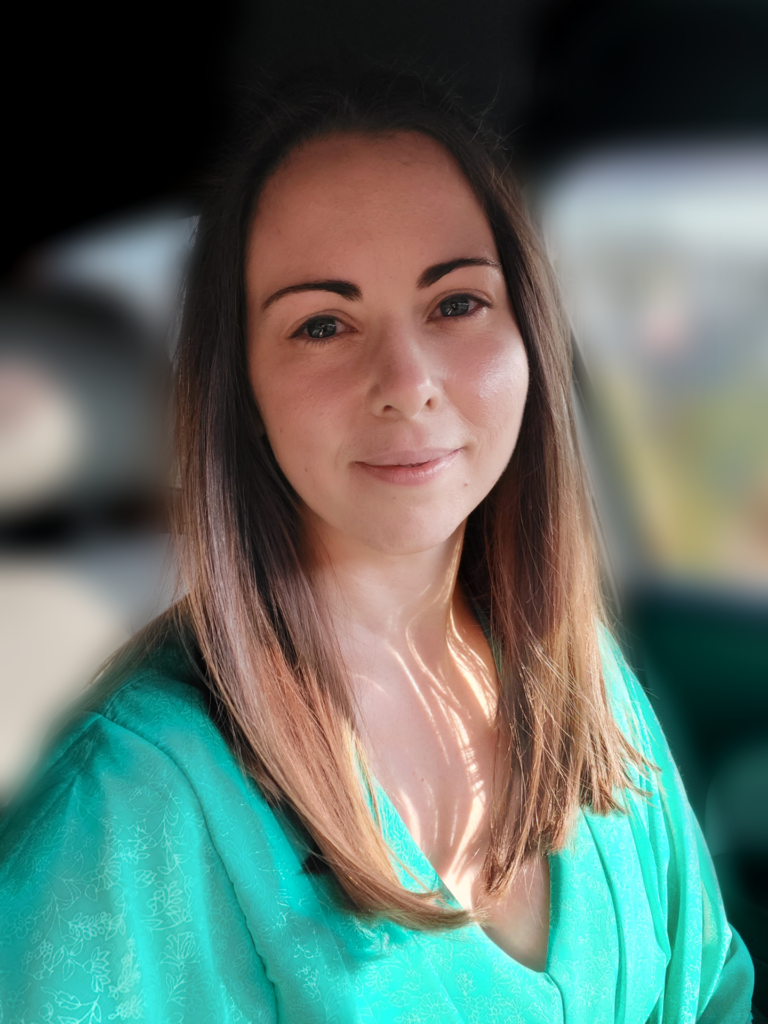 ~ Human beings don't respond to techniques. We respond to feeling seen, and feeling heard, and feeling felt ~ Carolyn Spring
Counselling with me is a space for us to explore and reflect on what is happening for you, with no judgement. Feeling heard and understood can be a validating and empowering experience and working together we can support you to:
Understand yourself or make sense of your experiences.
Develop capacity for self-compassion.
Find or regain a sense of ownership over your life.
I believe there is no "one size fits all" approach, as the therapy process is as unique as the human experience. It is for this reason I use a relational integrative approach, which means that my work is grounded in the person-centred and compassion-focused approaches but can also be tailored to best suit your needs. I believe in the importance of working in a collaborative way, which means we work at your pace and focus on the things you want to bring to a session. I also believe that you know yourself best and working with me will support you to find your own voice.
I am passionate about supporting people to develop compassionate curiosity about themselves. I believe by responding to ourselves with kindness and compassion, we can begin to understand our own experiences and how these can influence who we are today.
I am also passionate about helping clients to develop their awareness around their own needs and I understand the inner conflict this can sometimes present. Developing our abilities for self-care to meet our needs can be incredibly empowering and an important resource for dealing with life's challenges.
I am currently working exclusively online throughout the UK, using Zoom, WhatsApp and telephone, which provides video or voice only connection options.
Sessions & Fees:
If you are interested in working together, we can arrange a brief introductory conversation (up to 15 minutes) by telephone or online, which gives you the opportunity to meet me and ask any questions you may have.
If, after an introductory conversation, you decide to go ahead, we will arrange a full 50-minute initial consultation session, which will allow us to explore what is happening for you in more detail and consider your background history.
There is no obligation for you to continue following an introductory conversation or initial consultation and I can help you to find an alternative counsellor if we feel I am not the right counsellor for you.
My fees are currently as follows:
Initial Consultation Session (50 Minutes): £45
Individual Session (50 minutes): £45
My fees are reviewed periodically and any increase will be discussed in advance and at least 2 months' notice will be provided.
I am also registered with Aviva and Vitality for those who wish to pay through their private health insurance provider.
I do offer a small number of reduced-fee places – please feel free to enquire.
Please note: I do not work with couples but I do work with individuals experiencing difficulties in relationships.
I currently work with adults (18+) and individual sessions are usually held weekly. Sessions will be held at the same day and time each week, which can be agreed at our initial consultation session, if we decide to go ahead. A commitment to sessions is required for counselling to be effective. We can work short or long-term depending on your needs and I am happy to discuss alternative ways of working to suit your individual needs; for instance, fortnightly sessions.