The Curiously Kind Counsellor
Hi and welcome to The Curiously Kind Counsellor. My name is Laurie and I am a qualified and BACP accredited Therapeutic Counsellor offering individual and group counselling throughout the UK, exclusively online and by telephone.
Life can often present us with many struggles and challenges and recent or past events can leave us feeling overwhelmed, stuck, anxious or with a general feeling of being unable to cope. Alternatively, you may be experiencing difficulties in your relationships or feeling a little bit lost, stuck, or unsure on where to go next in life and this may leave you feeling as if you are stuck in indecision or holding back from making changes in your life.
Whatever it is that you are currently struggling with, counselling can help you to explore what is going on for you in a safe and confidential environment. We all struggle at times or find particular life events difficult and reaching out for support can help you to find some relief from difficult or uncomfortable feelings. Personal discovery also encourages us to gain a deeper understanding of who we are, both as individuals and in our relationships with others.
Two of the most common things I hear is "this isn't big or important enough for counselling" and "I shouldn't be worried about this when there are much bigger things happening in the world". Please be reassured that you do not have to be in crisis to seek counselling and whatever you choose to bring, will be responded to with empathy and a non-judgemental approach. I do not subscribe to the belief that some things are bigger or more important – the pandemic has been one example of how everyone can experience and respond to the same event very differently. If it feels big or important to you and you feel having the space to explore what's happening will be helpful, then counselling may be of benefit to you.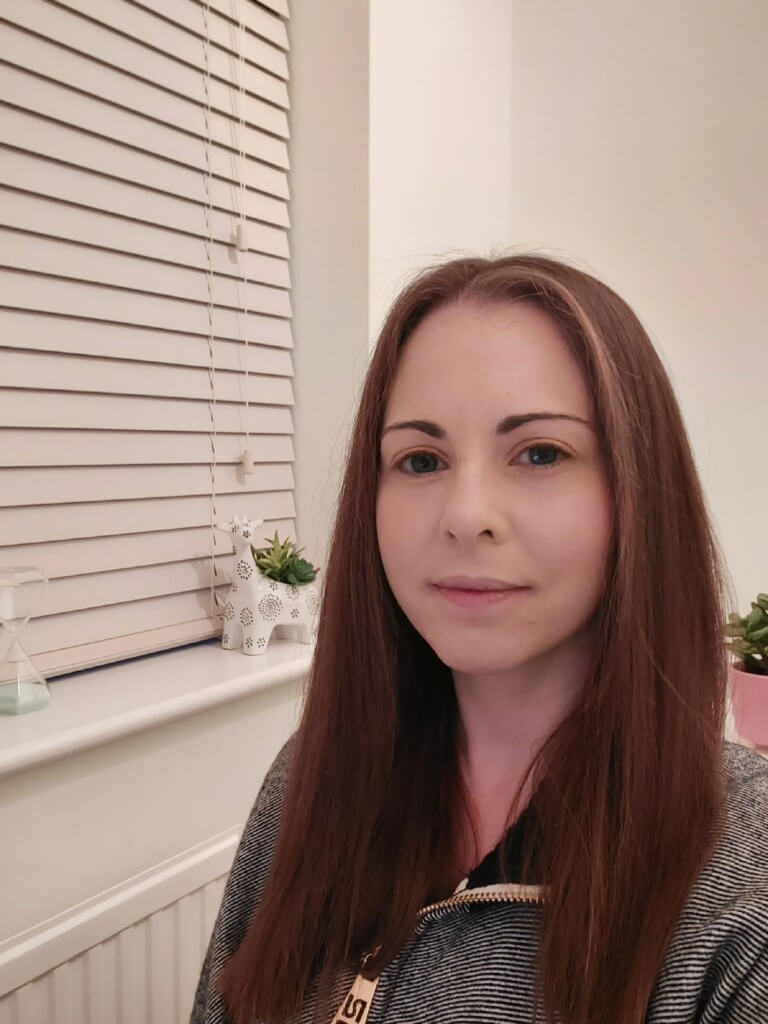 I am naturally curious and interested in people, their lived experiences and who they are in the world at the current time. Our time together can increase your self-awareness and understanding, which can help you to bring about meaningful change.

My own life experiences have helped me to understand how they can change us without defining us and I value the importance of the therapeutic relationship for finding clarity and supporting growth and change.